About us
Made by sailors,
for sailors
We love every aspect of sailing. It's what drives us, and in all modesty,
we like to think that that comes across in the quality and design
of the products and brands we offer.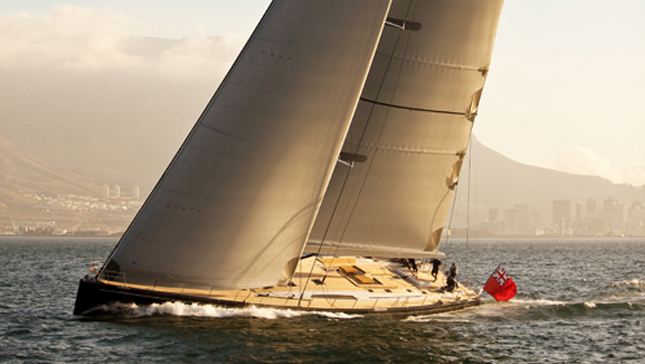 Trusting Mother Nature to carry you safely across
the seven seas is a lot easier with top of the line components on board.
Specialist maritime equipment
We design, manufacture and market specialist equipment for cruising, racing, and super yachts. Our goal is, and has always been, best-in-class products with the strength to handle anything a raging sea can throw at them, without compromising control or speed.
Read more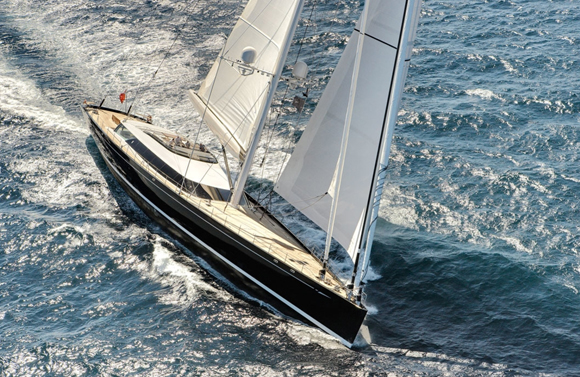 EXCELLENCE ONBOARD
BSI Group provides you with Specialist Equipment for Cruising, Racing, and Super Yachts from some of the business' most dedicated brands – all under one sail.
EXPLORE REFERENCES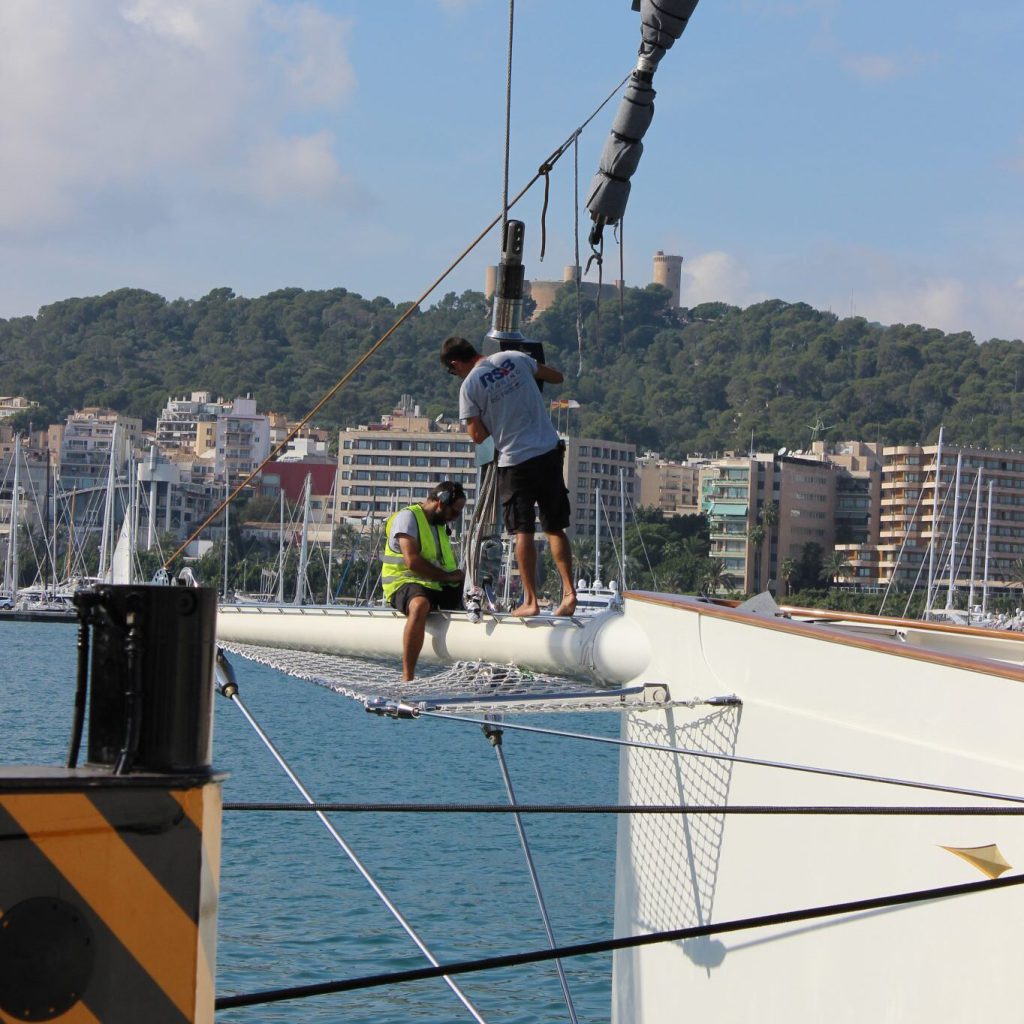 REFIT AND REPAIR
Refit
BSI's service and refit program is based upon a worldwide network of highly respected and experienced rigging companies and service technicians.
REFIT SERVICE PROGRAM
Repair
Replace the old leaky deck hatch with a new, tight and modern one. Wear, sand and water have left their mark on the old deck hatch so now is the time to change it.
HOW TO CHANGE A DECK HATCH
news & events
Stay updated
Get the latest news on BSI Rigging, Moonlight and Easy products, upcoming events, and trade shows
right here.