ROPE CLUTCHES, BLOCKS
AND KICKERS FOR SAILBOATS
The products are manufactured by BSI in Haderslev, Denmark.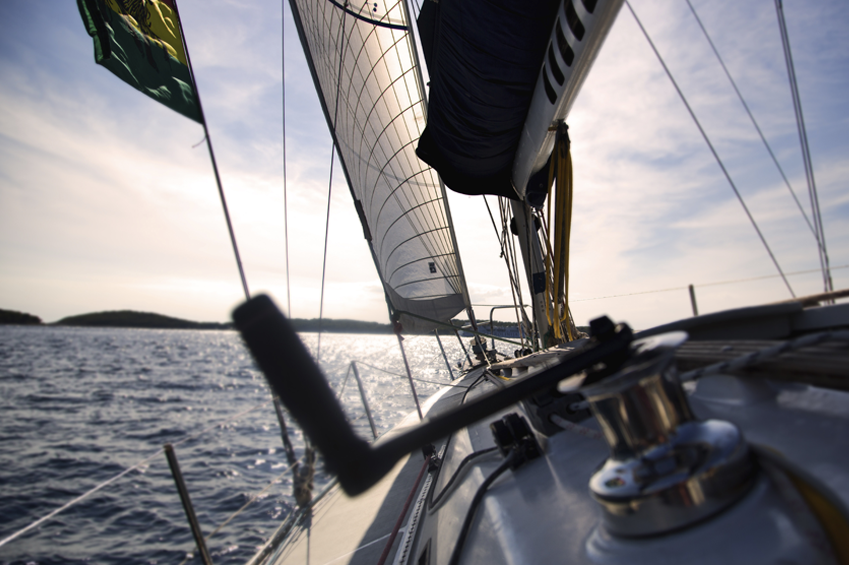 For more than 30 years, we have delivered best-in-class rope clutches, blocks, and kickers for cruising and racing sailboats all around the world. And the easy to install and extremely durable design has proven itself time and time again in worst-case conditions at sea.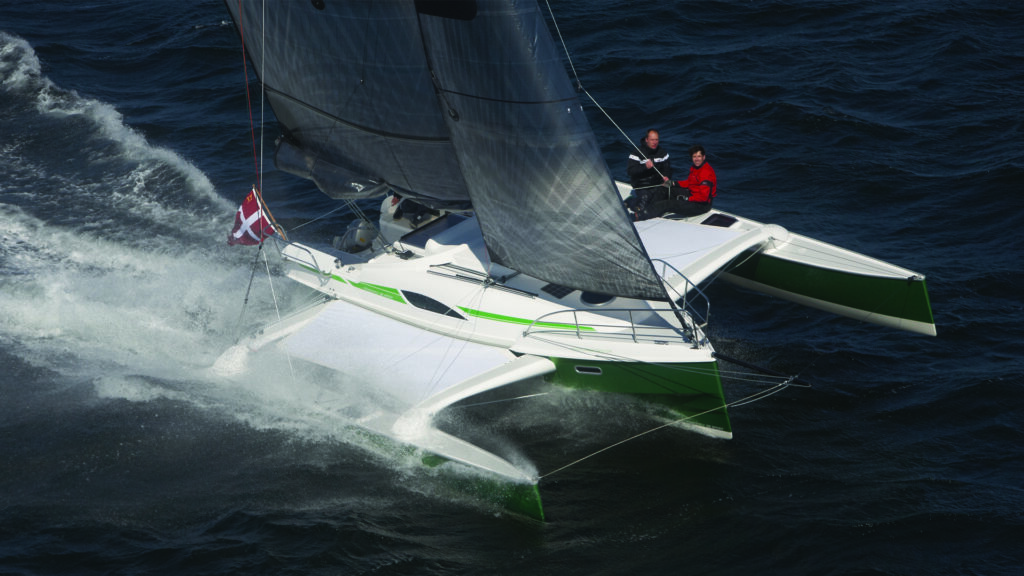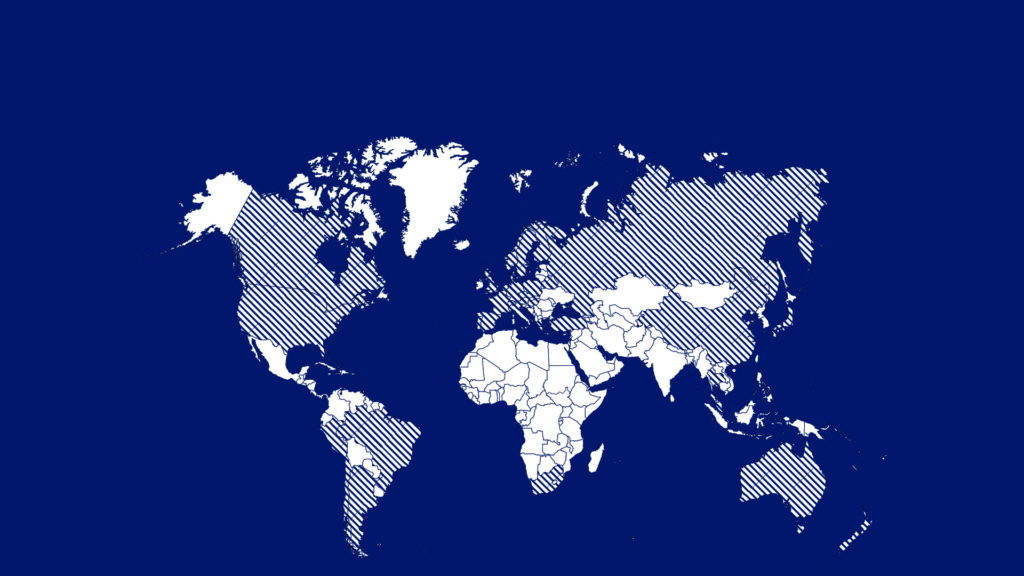 WORLD WIDE DEALER AND SERVICE NETWORK
If something should happen to your product, we recommend to contact one of our service centers in our worldwide BSI Group network here.
NEWS & EVENTS
STAY UPDATED
Get the latest news on BSI Rigging, Moonlight and Easy products, upcoming events, and trade shows
right here.