NEWS & EVENTS
METS 2023 – 12.540
7 November 2023
BSI Rigging looks forward to welcoming you to METS 2023 on our stand 12.540. We have a complete team on the stand ready to help with standing rigging hatch, portlights and clutches, blocks and kicker questions.
You can find us alongside the BSI Marine Equipment Group – Easy, GORI Propeller, Hundested Propeller, Jefa Steering, Moonlight, Ocean Marine Systems and OYS.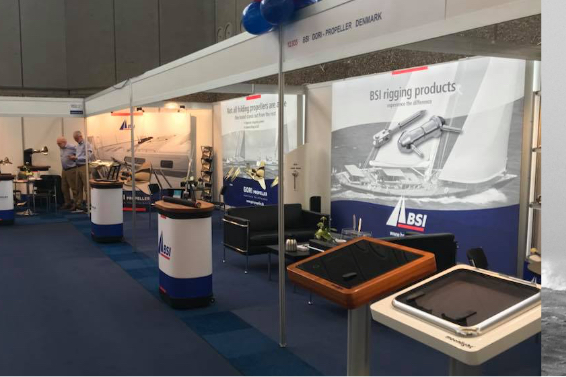 Trusting Mother Nature to carry you safely across the seven seas is much easier with high-end components on board.
Specialist marine equipment
We design, manufacture and sell specialist equipment for cruising, racing, and superyachts. Our goal is and has always been, to design the best-in-class products with the strength to handle anything a raging sea can throw at them, without compromising control or speed.