NEWS & EVENTS
BSI RIGGING KEEPING YOU SAILING
17 Feb 2022
At BSI Rigging your standing rigging is our number one priority. We are advocates in preventive maintenance to protect the structural integrity of a yacht's rigging, enhance performance, increase its longevity and safety of the crew. Did you know there are several factors that will affect your rigging's life expectancy? It's age, miles sailed and the weather conditions, rig tuning, maintenance schedules, and traumatic events like knockdowns, crash gybes, groundings and the environmental conditions.
Speak to your local BSI rigging expert to prolong the life of your rigging and have them inspect your rig. Find your nearest BSI Rigging expert.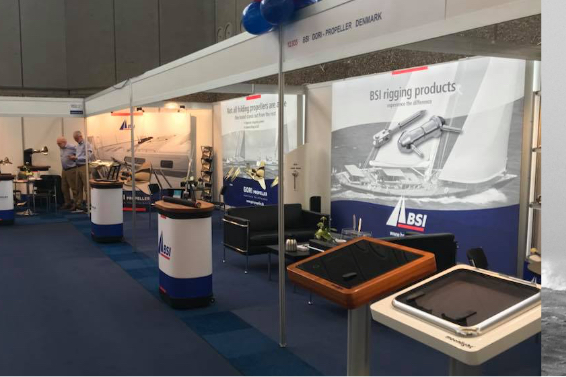 Trusting Mother Nature to carry you safely across the seven seas is a lot easier with top of the line components on board.
Specialist maritime equipment
We design, manufacture and market specialist equipment for cruising, racing, and super yachts. Our goal is, and has always been, best-in-class products with the strength to handle anything a raging sea can throw at them, without compromising control or speed.