NEWS & EVENTS
BSI COMPETING IN ST BARTHS BUCKET REGATTA 2022
16 March 2022
BSI Rigging is the world-leading manufacturer and supplier of rod rigging, Kevlar and wire fittings. When there can be no compromise use a company and local rigger that offers a superior product. Have your rig inspected and parts replaced with the peace of mind and reassurance that the work is being carried out by an approved rigging professional using genuine BSI parts.
The regatta circuit is back after the pandemic and the next superyacht event is the St Barths Bucket 17 – 20 March 2022. With more than 75% of the fleet using equipment from BSI, Ulf Josefsson, BSI Worldwide Superyacht and Custom Sales will be competing on Rosehearty so check in with him if you're attending the event.
Alternatively, you can always contact your local BSI Rigging Service Center https://www.bsidk.test/contact/?brand=bsi-rigging/.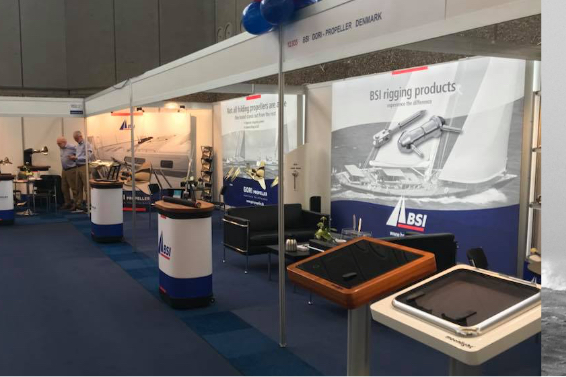 Trusting Mother Nature to carry you safely across the seven seas is a lot easier with top of the line components on board.
Specialist maritime equipment
We design, manufacture and market specialist equipment for cruising, racing, and super yachts. Our goal is, and has always been, best-in-class products with the strength to handle anything a raging sea can throw at them, without compromising control or speed.